Welcome
About
At The Spa, body and mind find their equilibrium. Our concept is based on Starwood's Seven Pillars essential plan for well-being: Beauty, Harmony, Water, Vitality, Balance, Nature and Nutrition. The result is a space of pure leisure and relaxation, where you can dissolve the tensions of everyday's life.
The Spa provides the ideal escape: a selection of treatments that combine the philosophies of Eastern European's tradition and a gym equipped with the most up to date technology and a Zen Studio with several classes like Yôga, Balance, Located, Hidro, ABS & Ropes, Core & Ropes, Health Stretch and Pilates.
The Spa uses a ESPA product line designed to enhance the therapeutic benefits of treatment.
General Information
Rua Tenente Valadim 146, Porto, Portugal
T. +351220404030
F. +351220404032
Opening Hours: Monday to Friday 07.30am to 10pm
Saturday 8am to 10pm
Sunday and Public Holidays 8am to 9pm
Daily Pass
Guest
10€
External Client ( Non Member)
40€
Children from 13 years to 16 years
10€
Only if accompanied by an adult.
Children up to 12 years
Free of charge
With access only to the pool everyday between 1pm to 7pm accompanied by a member or guest (max. 2 children per adult).
Treatments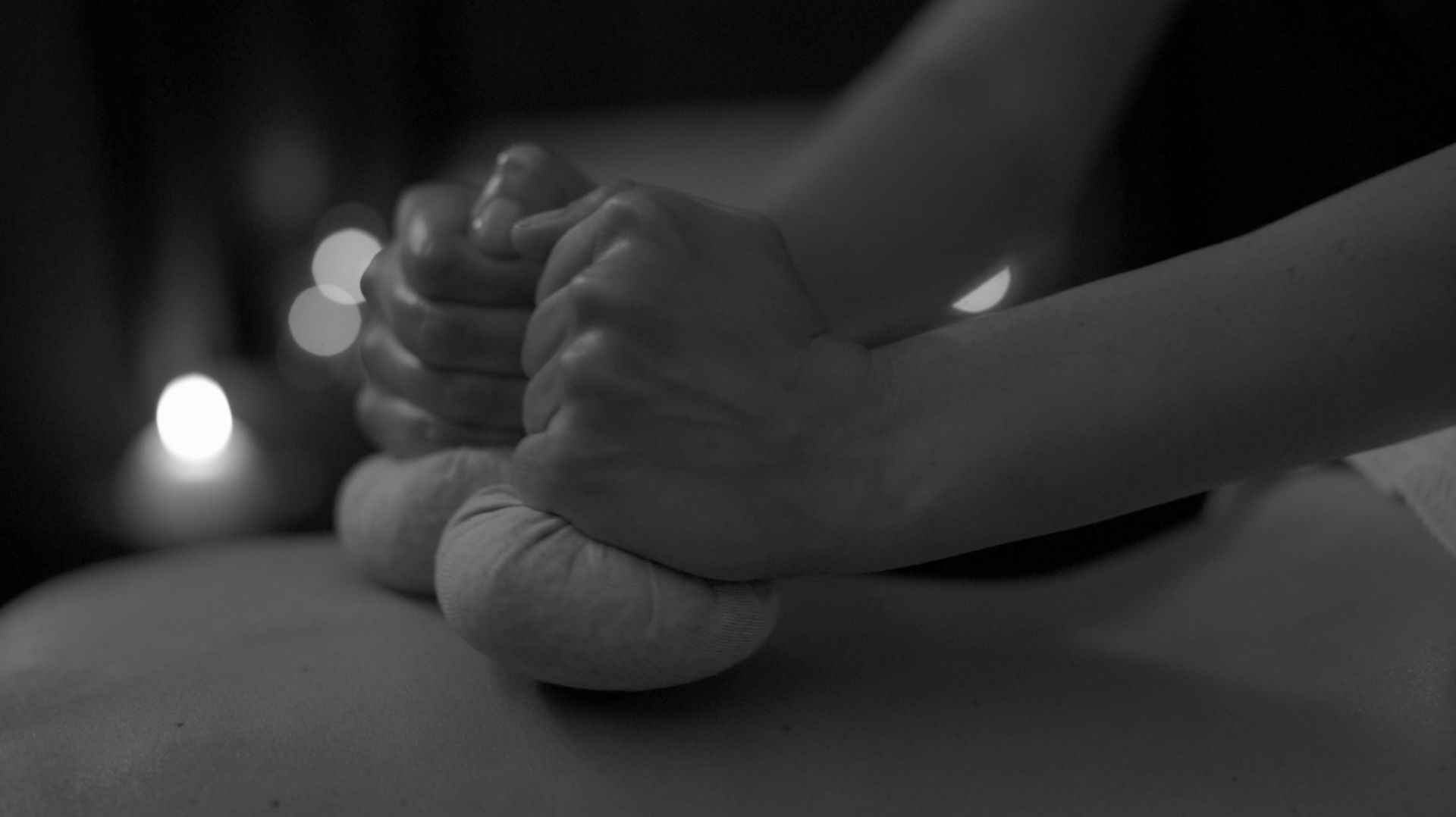 Combine the raising of body temperature with the powerful properties of the applied products, scrubs and massages that help eliminate toxins, relieve tensions, muscle aches and re-hydrate the skin.
THE SPA has eight treatment rooms, including two double suites, specially designed to perform treatments through a holistic approach, taking care of the face and body without forgetting the inner wellbeing.
Facilities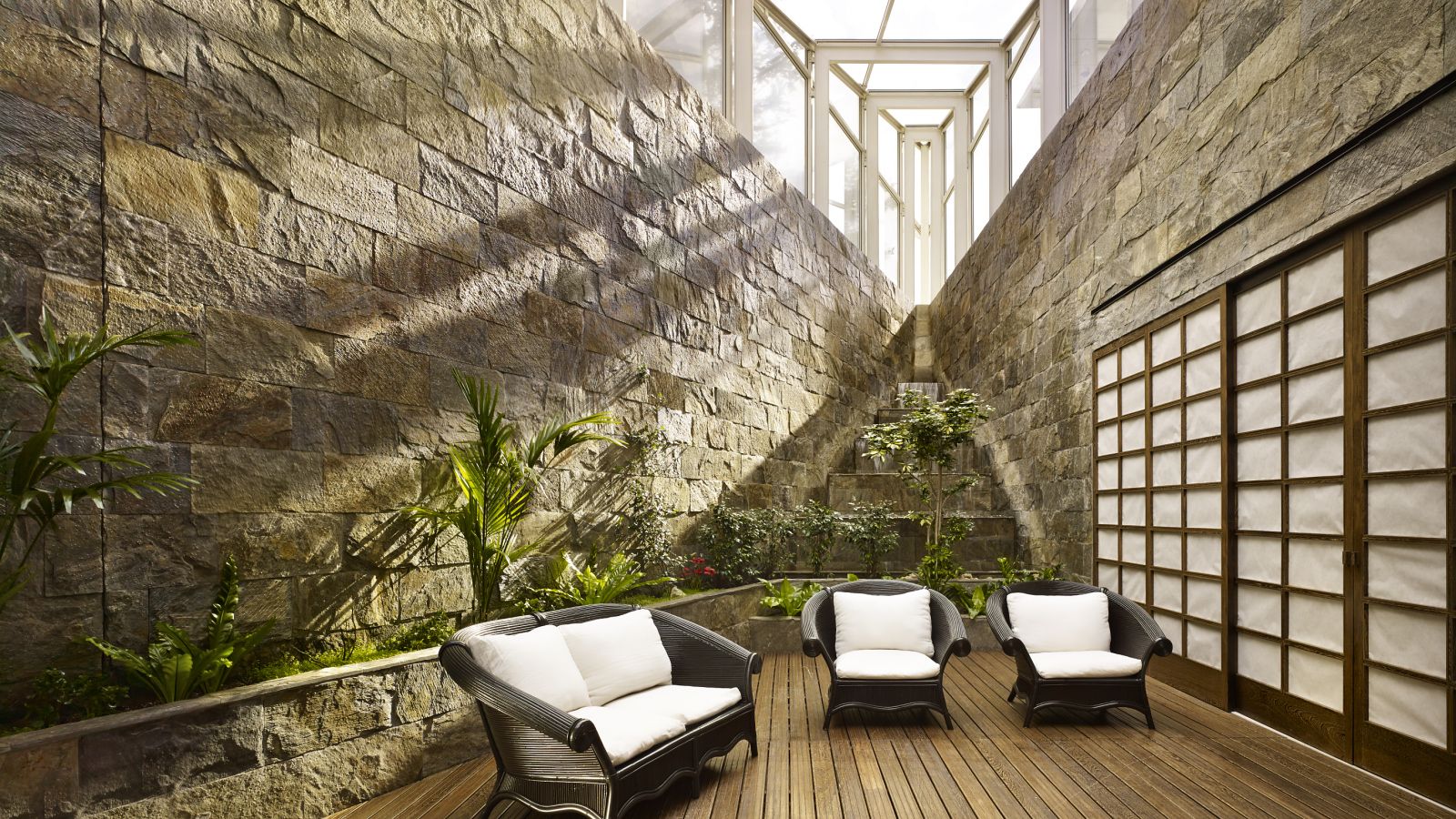 8 treatment rooms
2 VIP suites for two
Indoor Pool with 70m2
Vitality Pool
Relaxation room
Zen Studio
Heat Experience
Mixed Sauna and Hammam
Sheraton Fitness
Technogym equipment
Hairdresser
Juice Bar
SHERATON FITNESS
Sheraton Porto Hotel & Spa brings to you a personalized fitness program, where we provide you with the tools and information you require for a great performance. The Sheraton Fitness is available to all guests 24 hours a day.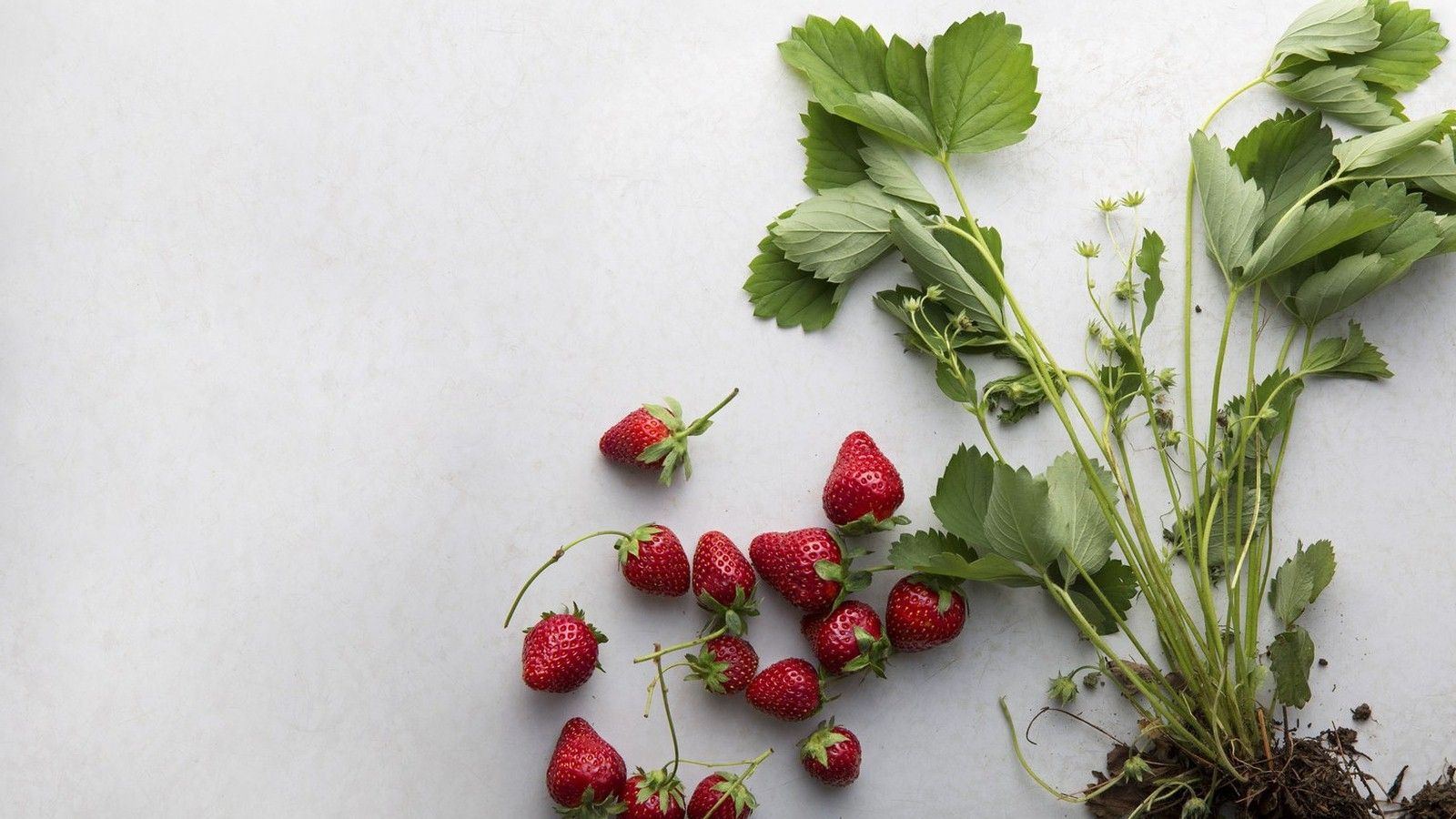 JUICE BAR
Find Your Balance
The philosophy of The Spa is based on nutritional awareness. In the Juice Bar you will find a range of healthy and balanced gastronomic choices.