A Gastronomic Experience
Inspired by the soul of Mediterranean cuisine, Porto Novo Restaurant provides you with the best Portuguese gastronomy has to offer. The expertise of our Chef will enable you to enjoy the old flavours of the wood-fired oven kitchen, fish and shellfish of the day, and international specialities - a mixture of tradition and innovation.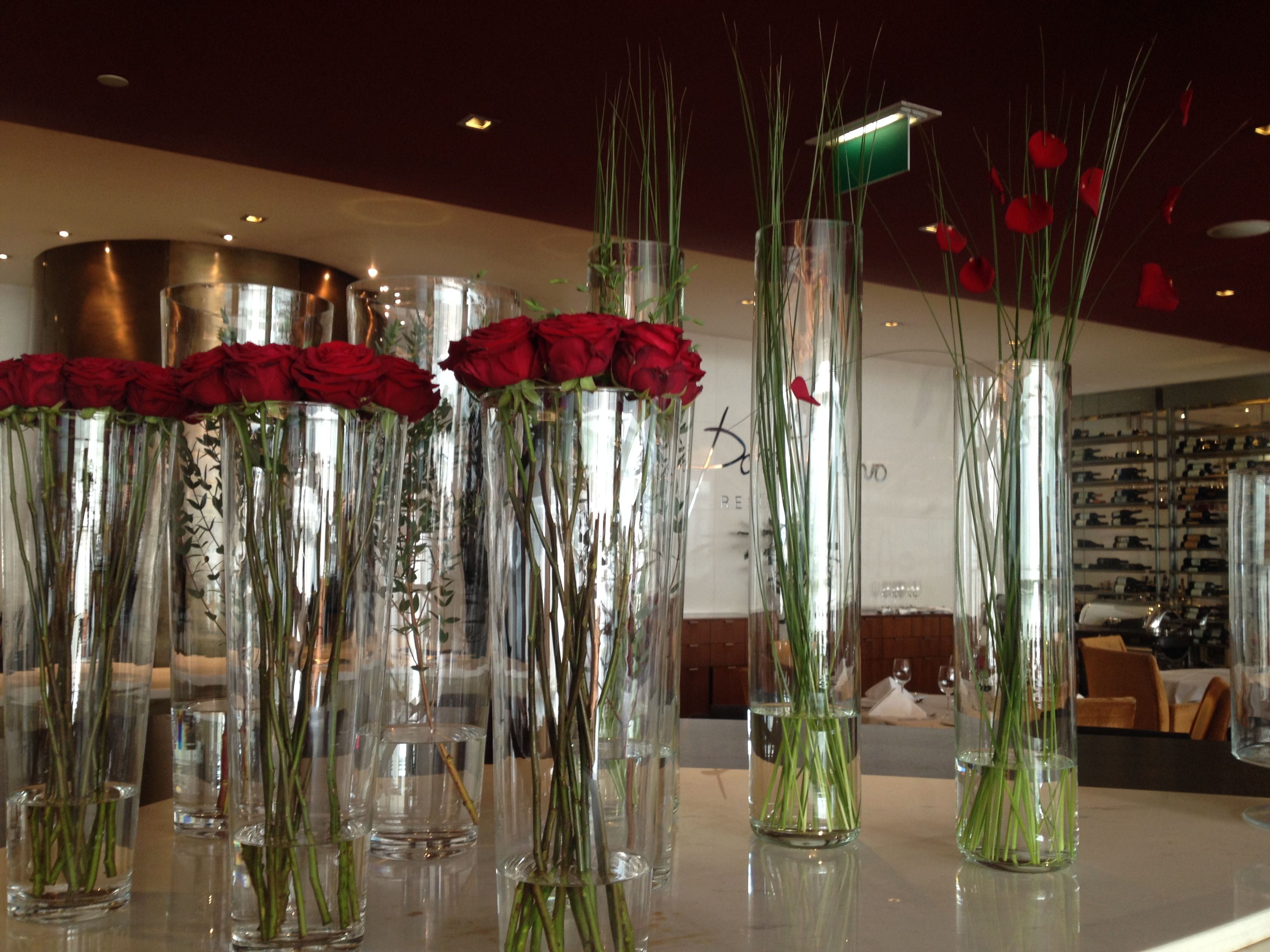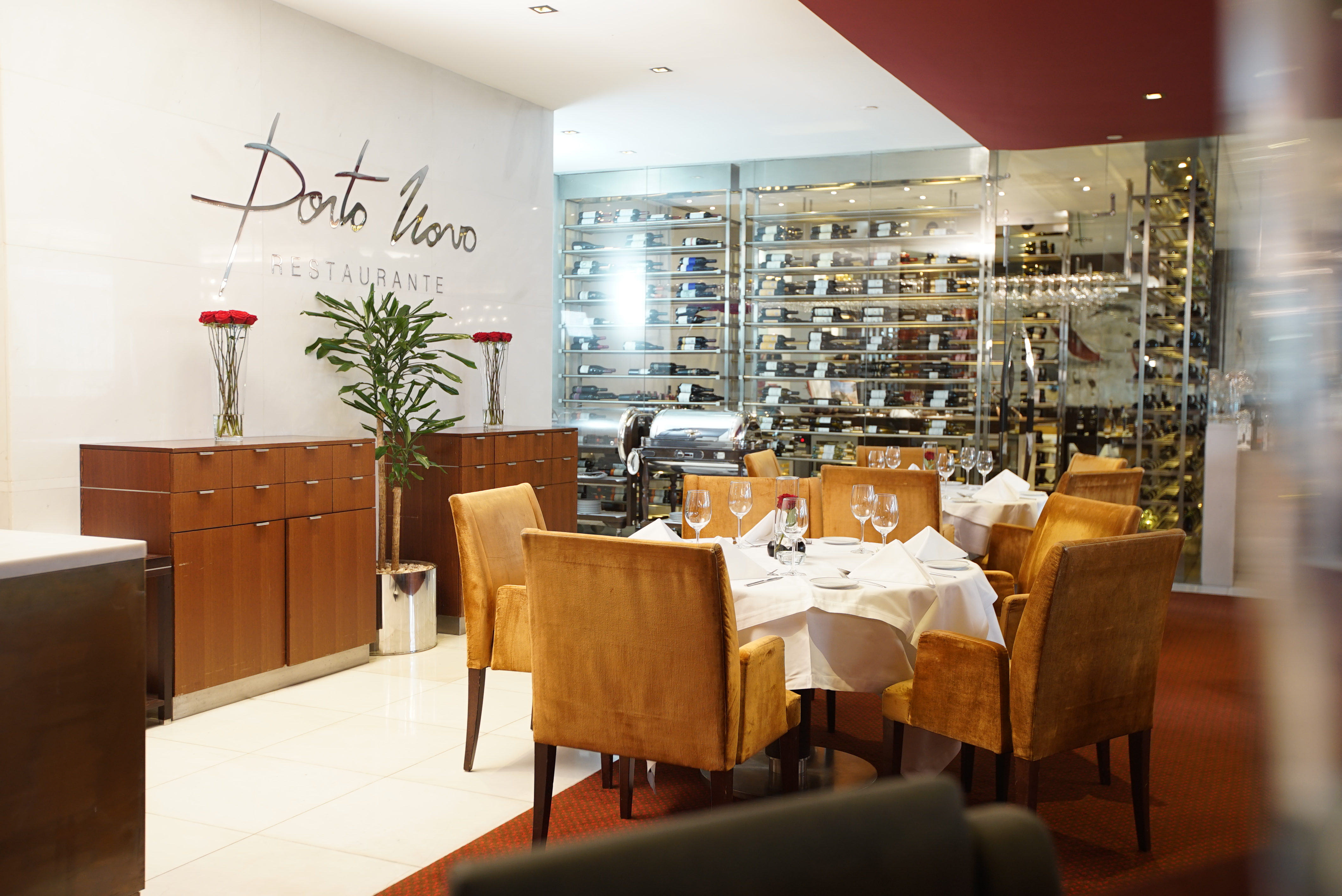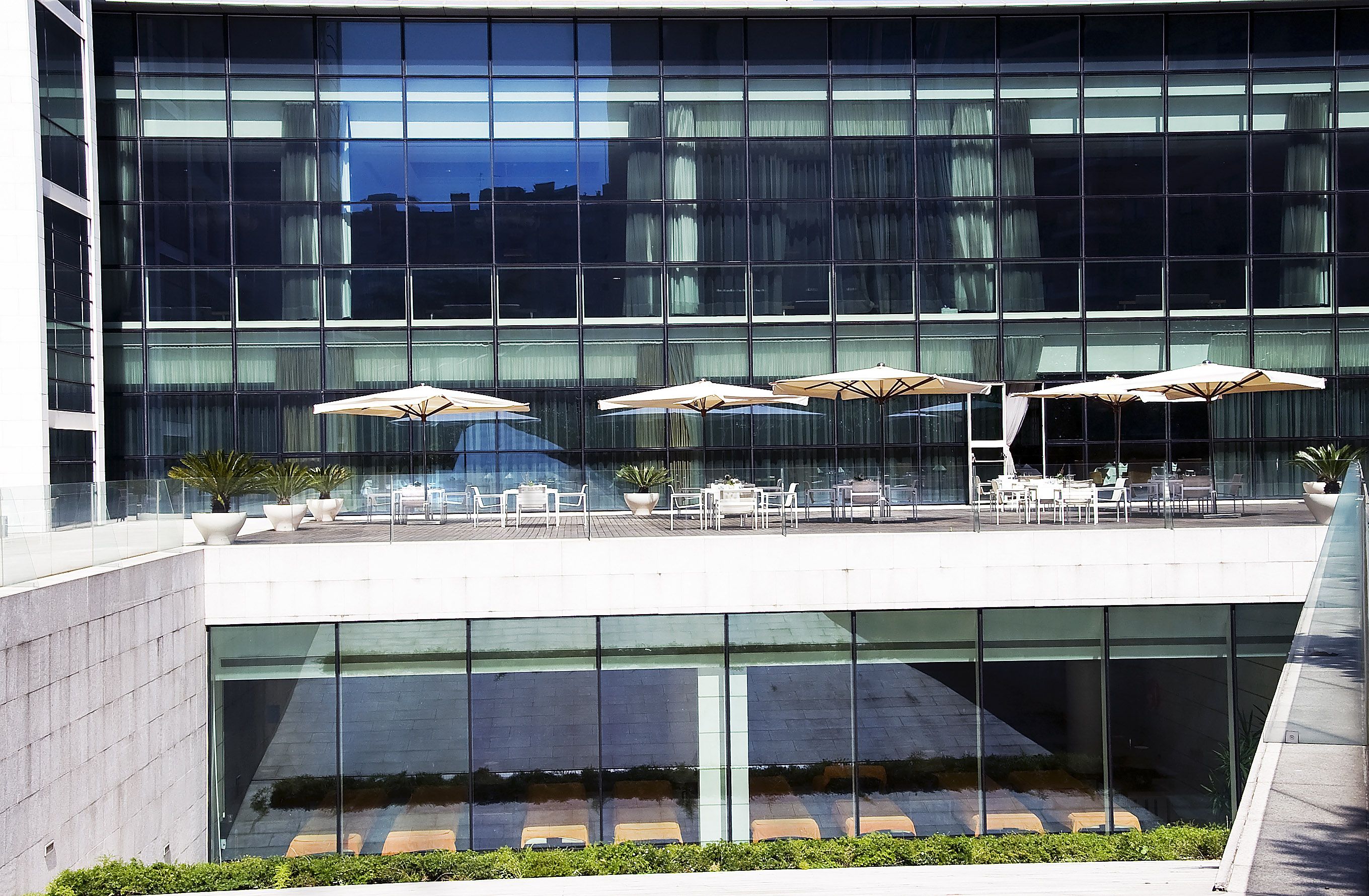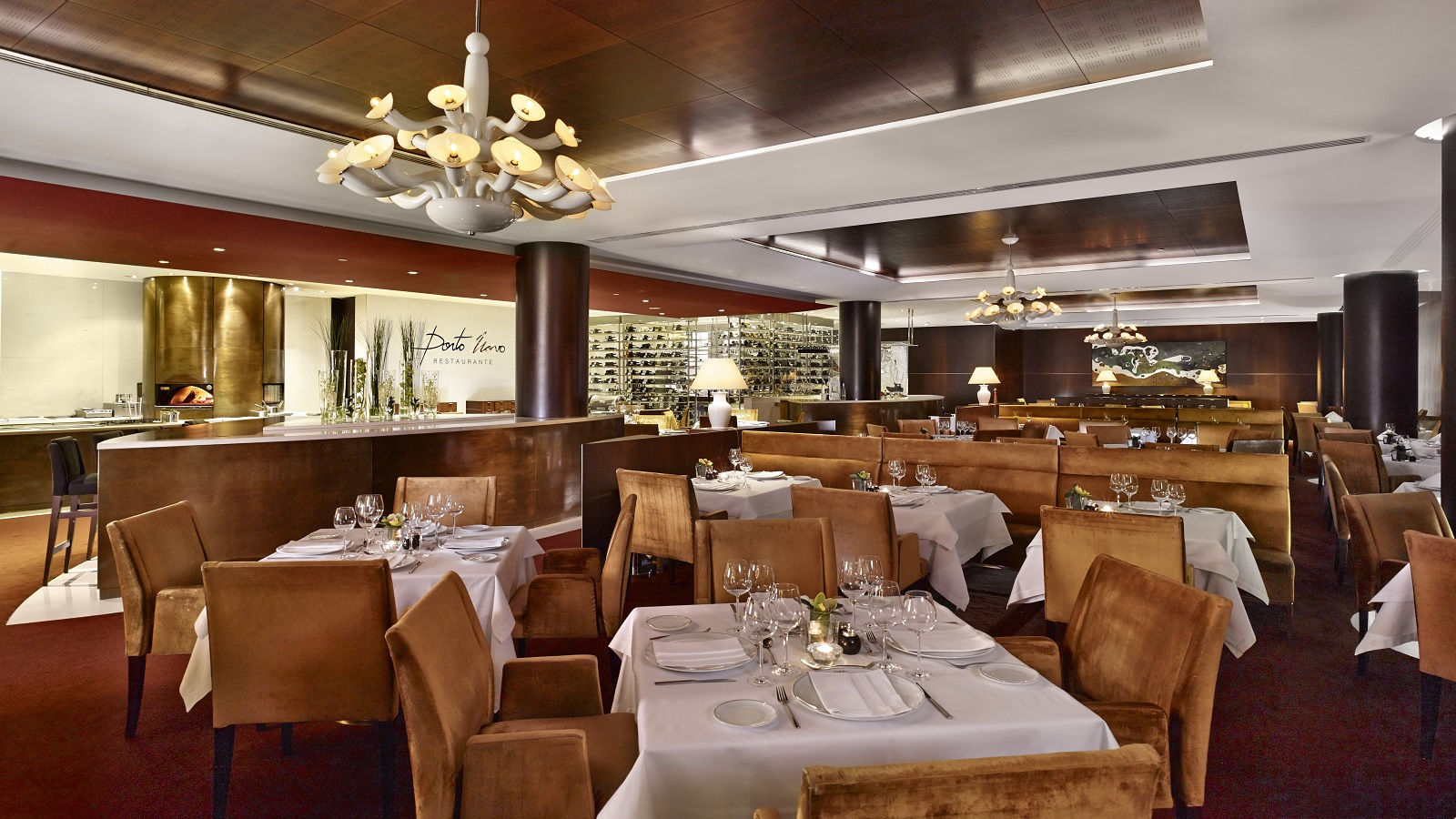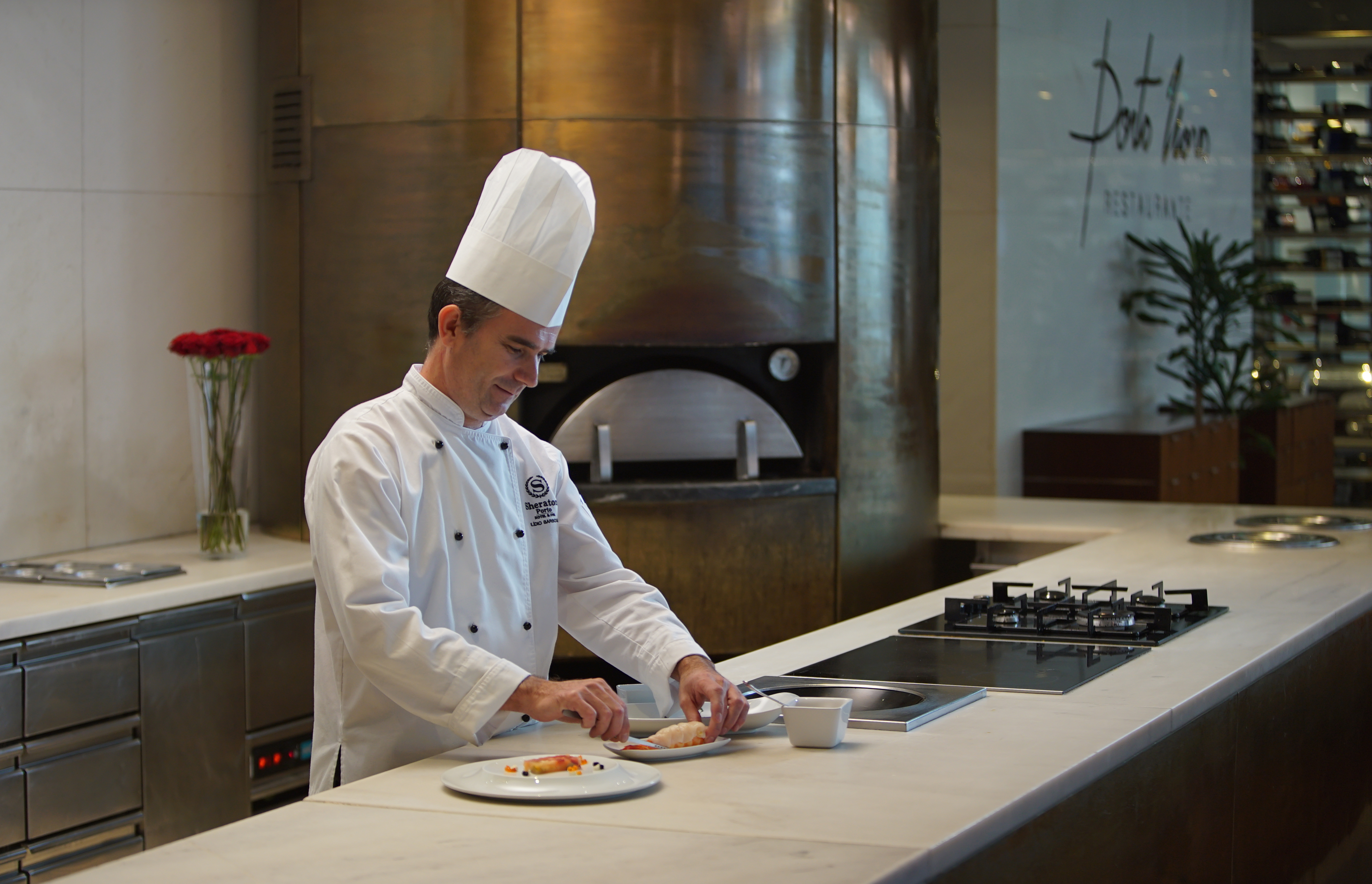 OPENING HOURS
Breakfast
06.30am to 10.30 am Monday to Friday
7am to 11am Saturday, Sunday and Publix Holidays
Lunch
12.30pm to 3pm Monday to Friday
1pm - 3pm Saturday, Sunday and Public Holidays
Dinner
8pm to 11pm

T. +351 22 0404000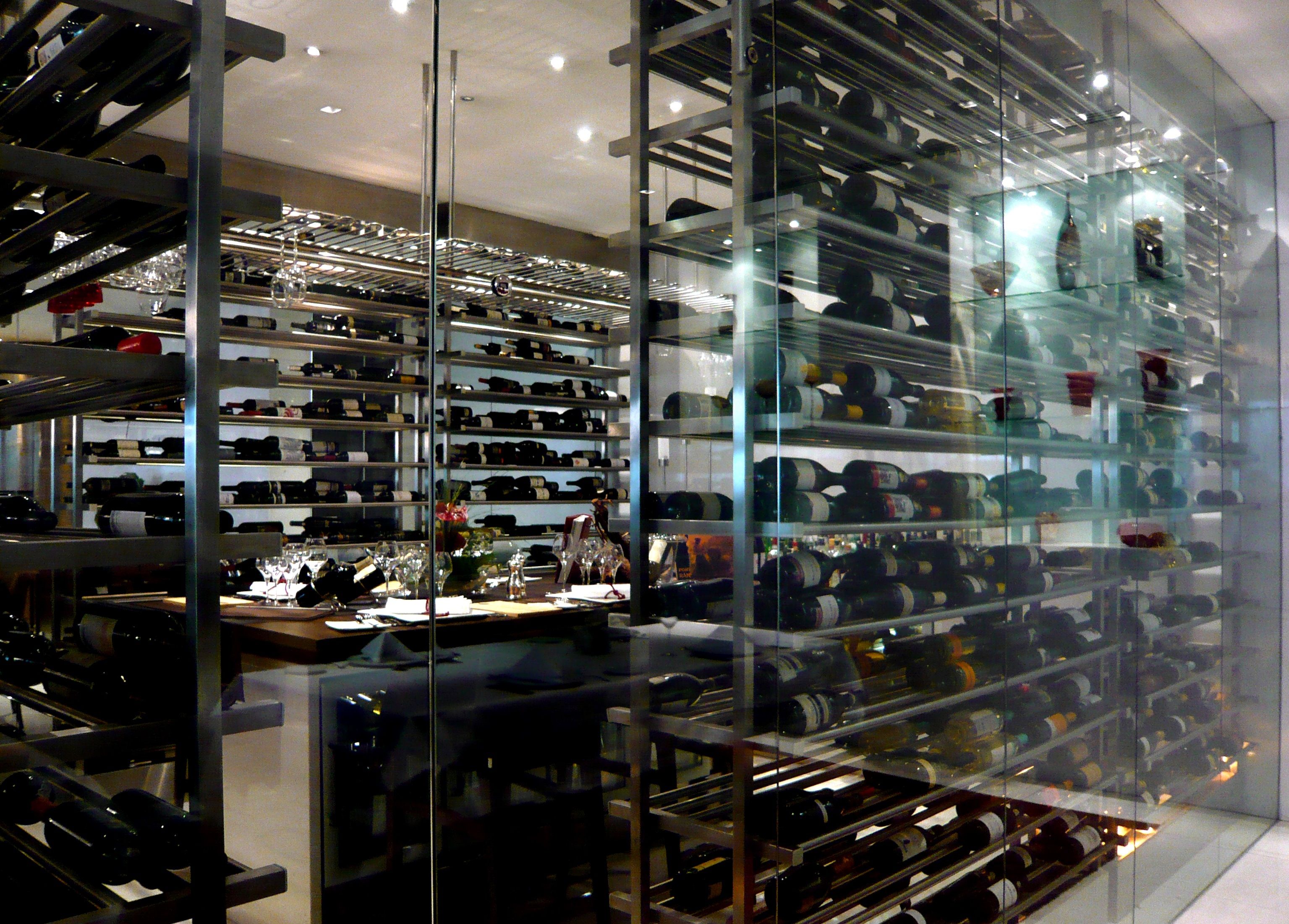 Wine Cellar
The Ultimate Wine Experience
Come and enjoy the unique atmosphere in the private surroundings of our magnificent wine cellar. Try out a dining experience where the wines are the star performers.