Meetings & Special Events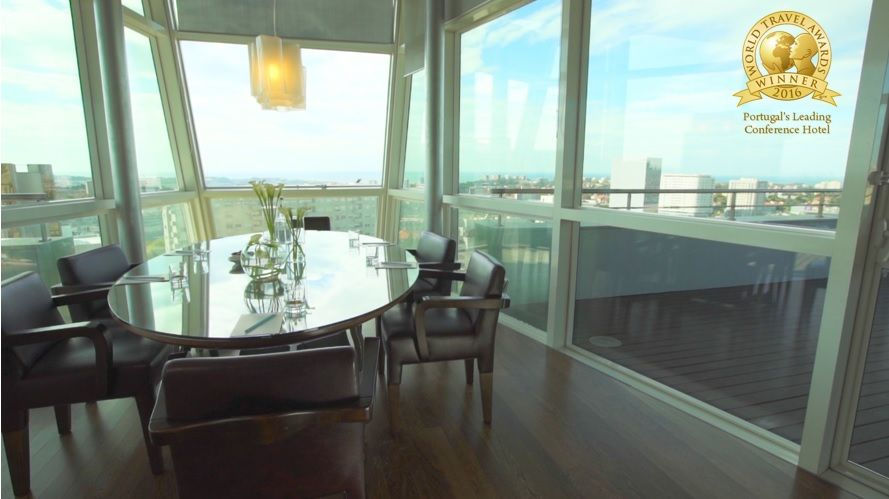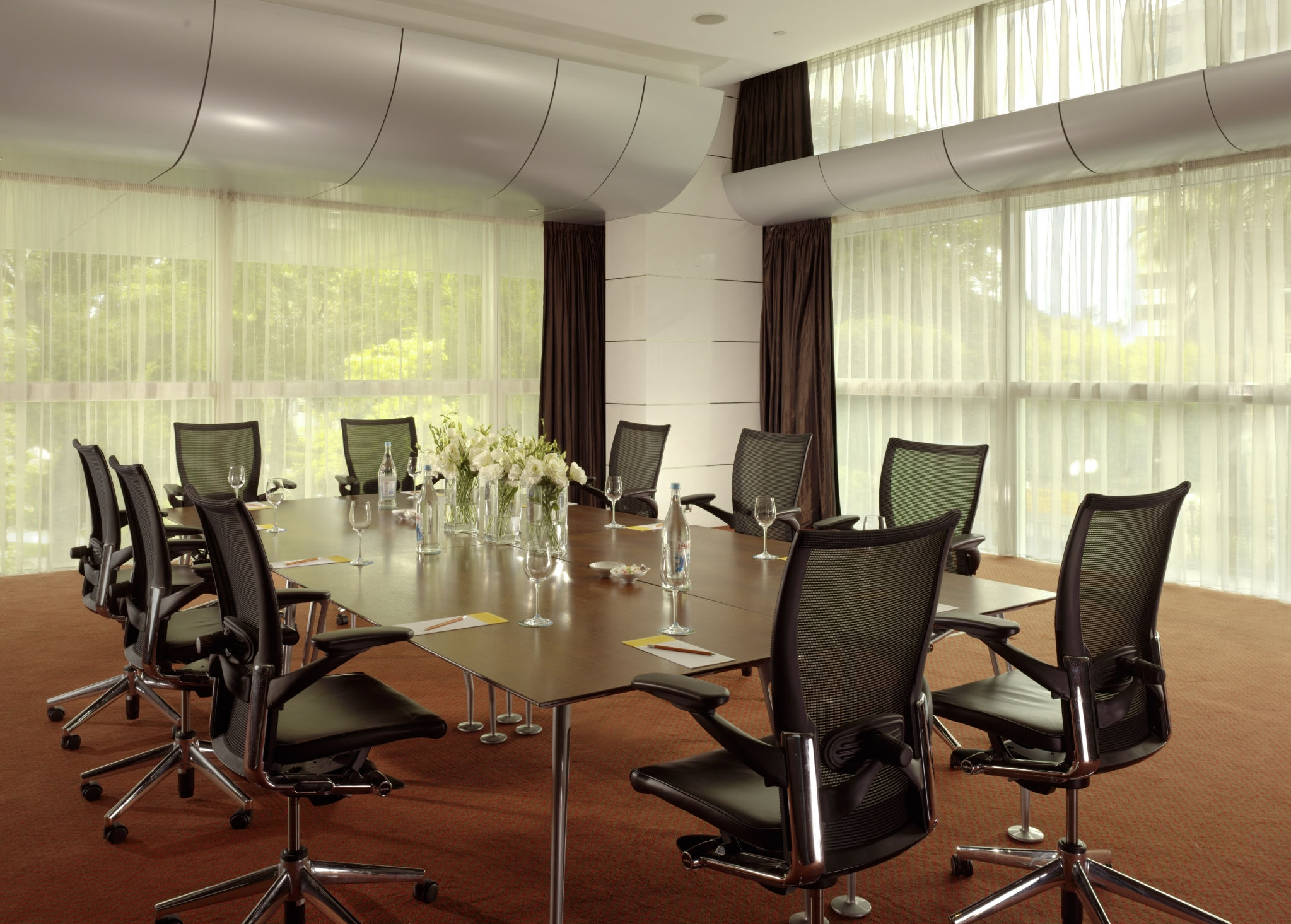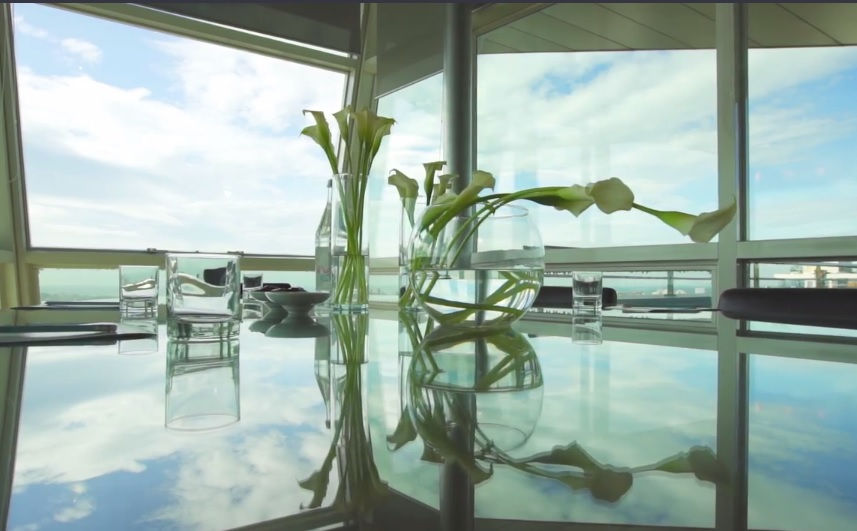 Plan your next meeting, event, or conference with us.
We offer a wide range of meeting rooms, totaling 1.750 square meters of meeting space.
Choose our 945 square meters meeting room that is divisible into four rooms and a foyer.
Or one of four other conference rooms, which feature natural light, yet can be blacked out if needed.
There are also eight convertible suites on the 12th floor with direct elevator access, as well as one Smart Meeting Room.
Or if you'd prefer to host an event outdoors, we offer 4.000 square meters of garden space.
Room Apollo
Room Ariane
Room Gemini
Room Challenger
Room Discovery
Room Boavista
Room Atlântico
Room Porto
Junior Suites